Feels
Video full HD, colour, sound, 4'04''.
Laser print on glossy paper laminated on steel, 40 x 27 cm each, edition of 6 + 3 AP each.
2018.
Interrogating the nature of its relationship towards its owner, a digital entity confides in us about the evolution of its status and its situation: an autonomous car confronted with the evolution of its own intelligence, the upgrading of its own system, and the computerized running of its own feelings. Doodles and scribbled itineraries come across the surface of the machine's diary while it is trying to tell us its personal history, a story of dependence and desire.
.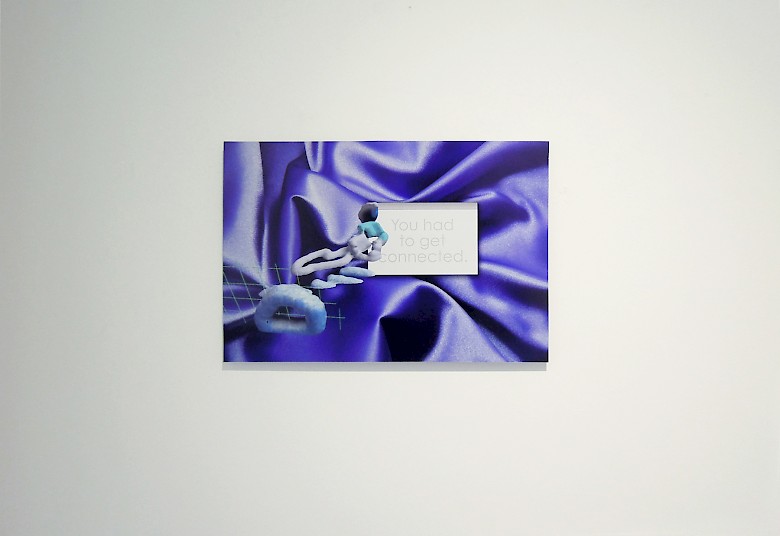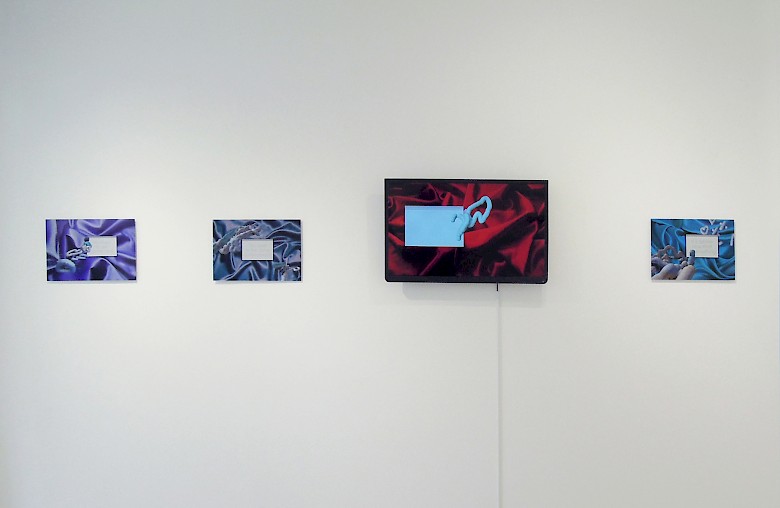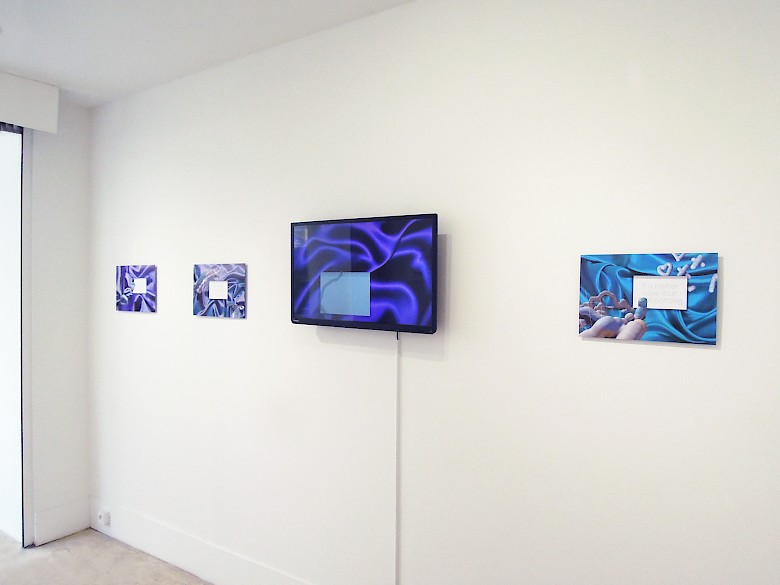 Prix Jeune Création exhibition view, Vitrine 65, Paris, 2018.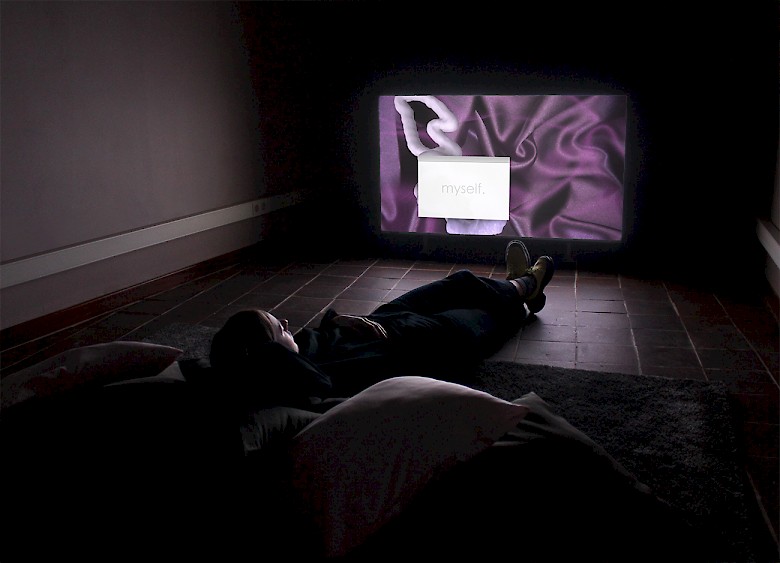 Produir Produir Produï(t) exhibition view, Reial Cercle Artístic, Barcelona, 2018.