My FBI agent
HD aluminium prints, 32x21,6cm each, 2018.
My FBI agent series, as the eponymous memes, rely on the idea of an FBI agent assigned to watch you continuously. Nevertheless, instead of a surveillance threat, the FBI agent appears as empathetic, friendly and reliable, a digital company that fulfills your attention thirst.
.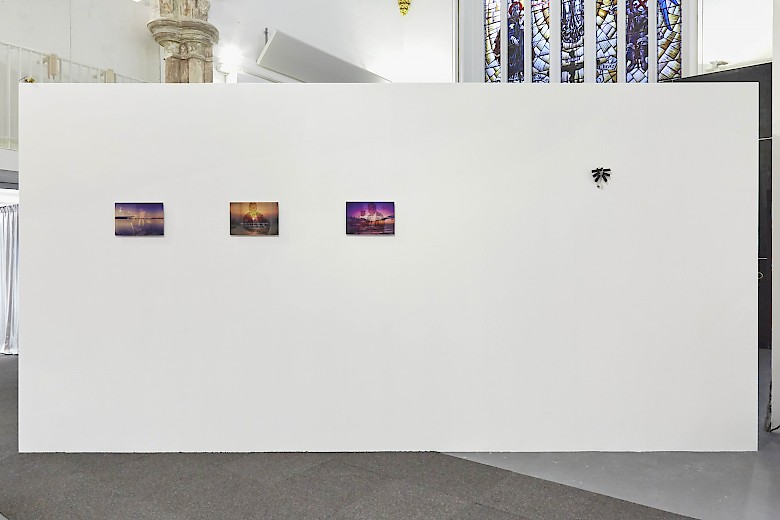 'My FBI agent' in Inside Intel group show in St James Hatcham, Goldsmiths University, London, 2018.