Mark
2018
Video full HD, colour, sound, 9'35''
Collaboration with Carlos Carbonell
Through a succession of heteroclite songs, the musical video 'Mark' takes us across decades, from Mark Zuckerberg's birth to the rise of technological singularity. In this fiction, Zuckerberg manages to seduce the crowds through his successful trajectory as Facebook CEO, to the point of becoming president of the United States - despite still being considered a socially awkward person. His eagerness to approach the era of technological singularity makes him fantasize with the idea of accompanying the rise of Artificial Intelligence, as a deity on Earth.
In 'Mark', the choir, Zuckerberg and the AI sing their feelings and thoughts regarding their interlaced trajectories as the years go by. This musical roller coaster about power, acceptance and collaboration makes us see the point of view of three entities, linked in a technological odyssey where feelings dance with progress.
(fr) "Mark" nous fait traverser les époques, de la naissance de Mark Zuckerberg à l'avènement de la Singularité technologique. Dans cette fiction d'anticipation, le PDG de Facebook parvient, malgré quelques maladresses, à séduire les foules et accéder à la présidence des États-Unis - mais son empressement à rejoindre l'ère de la Singularité telle une divinité terrestre le détache de plus en plus de ses congénères humain.es.
Dans "Mark", le chœur, Zuckerberg et l'IA chantent leurs trajectoires entrelacées au fil des ans. Ces montagnes russes musicales sur le pouvoir, l'acceptation et la collaboration nous font voir le point de vue de trois entités liées dans une odyssée technologique où les sentiments dansent avec le progrès.
.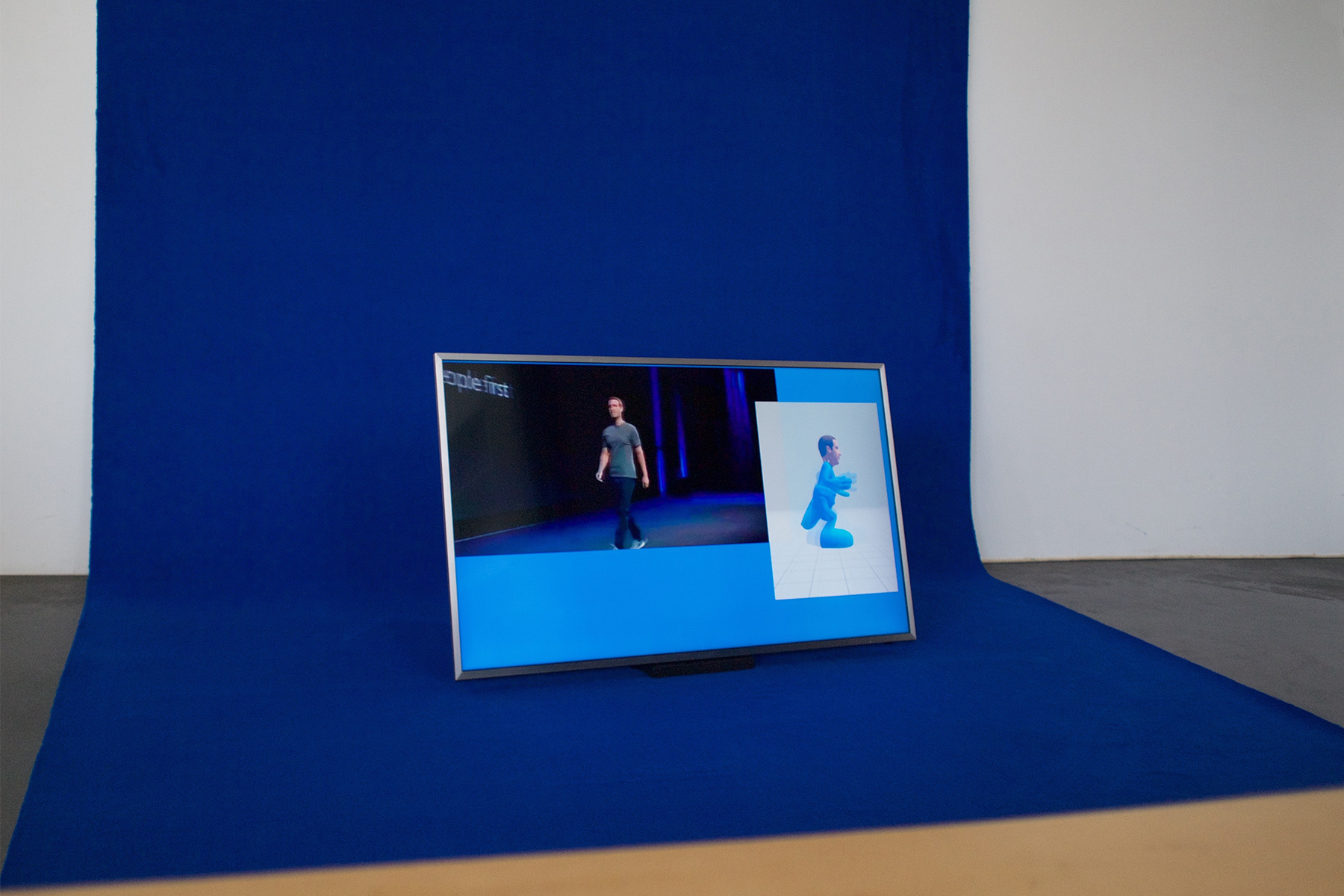 Mark in Le Bel Ordinaire art center, Pau, 2020.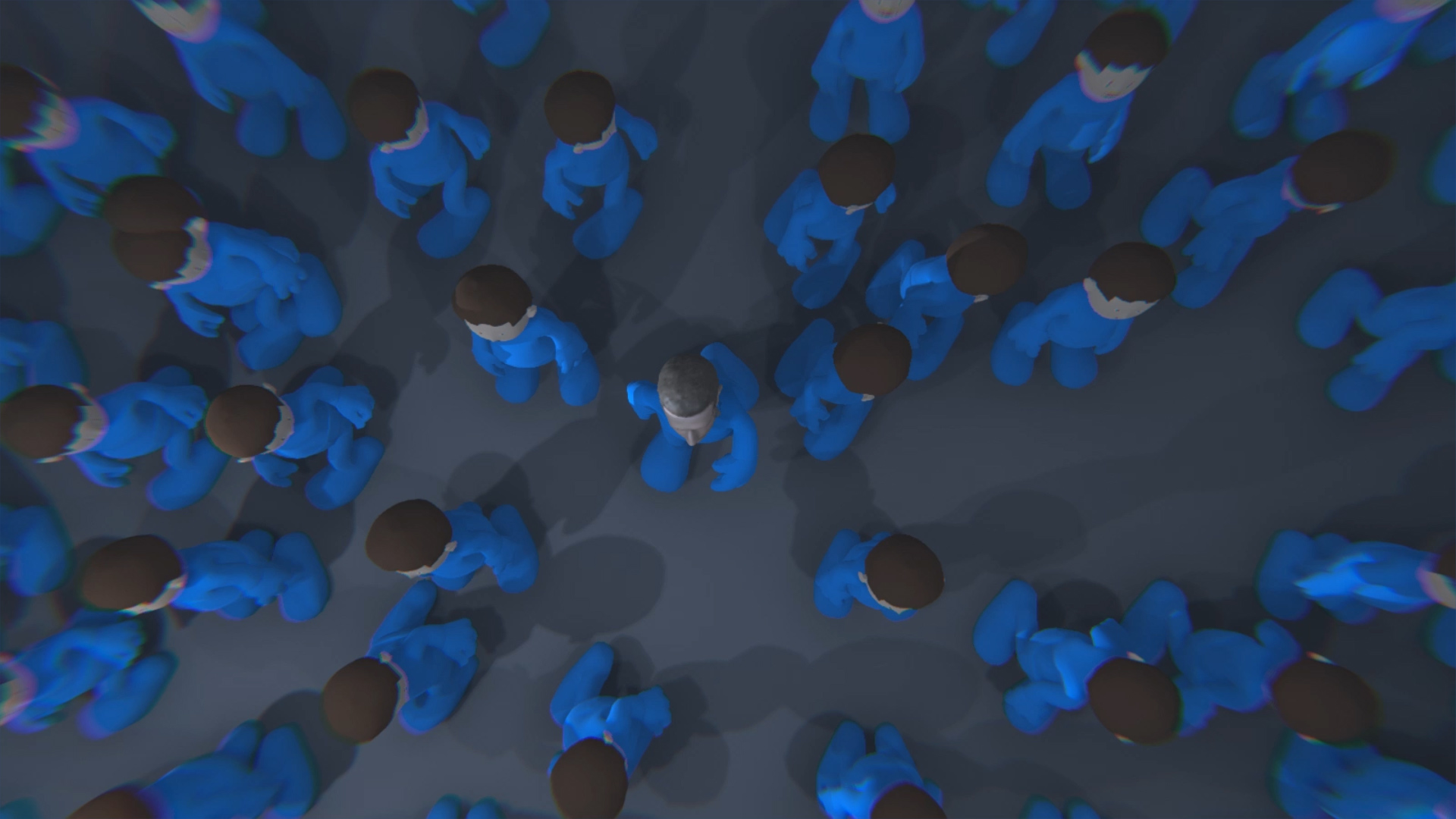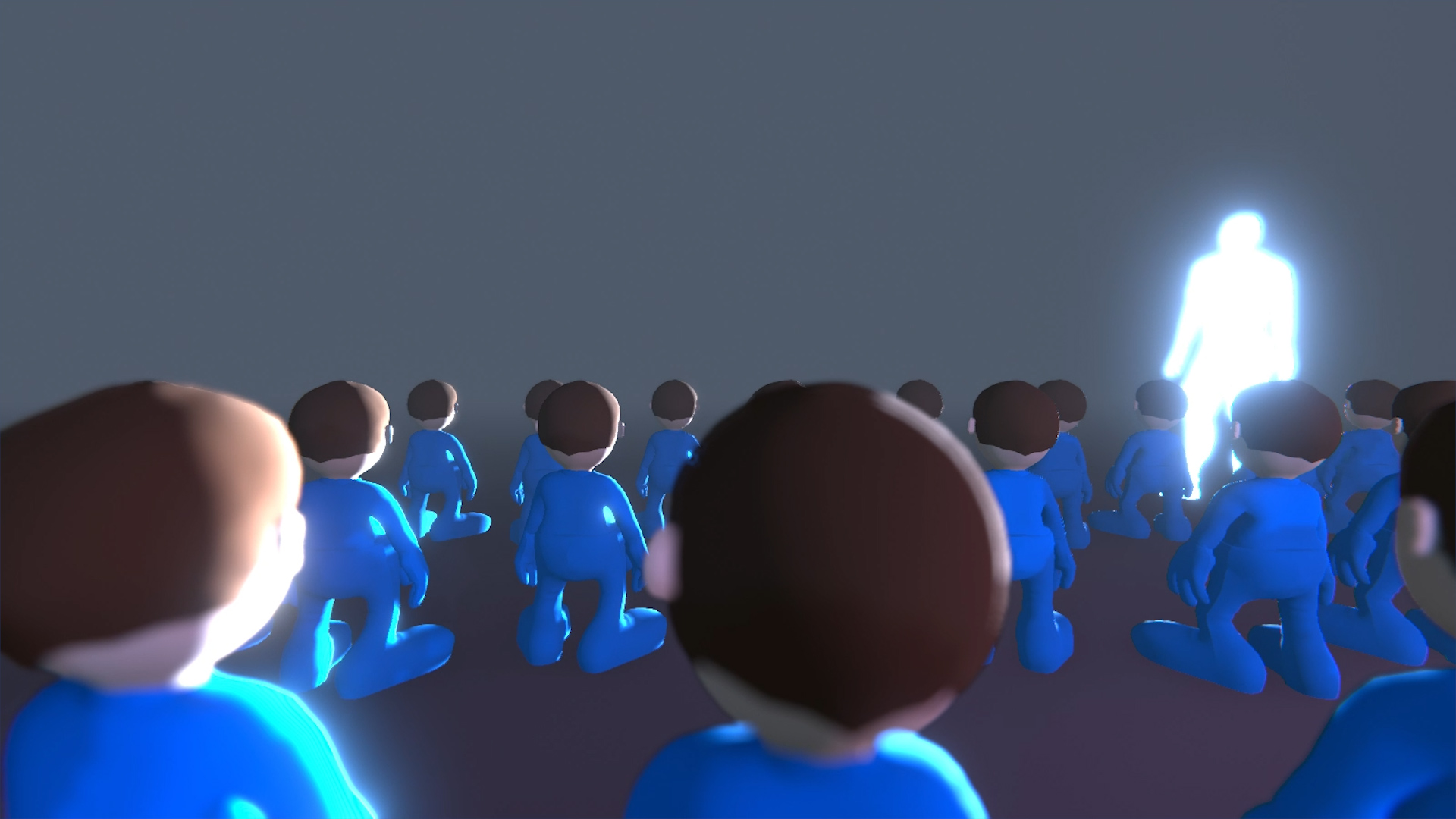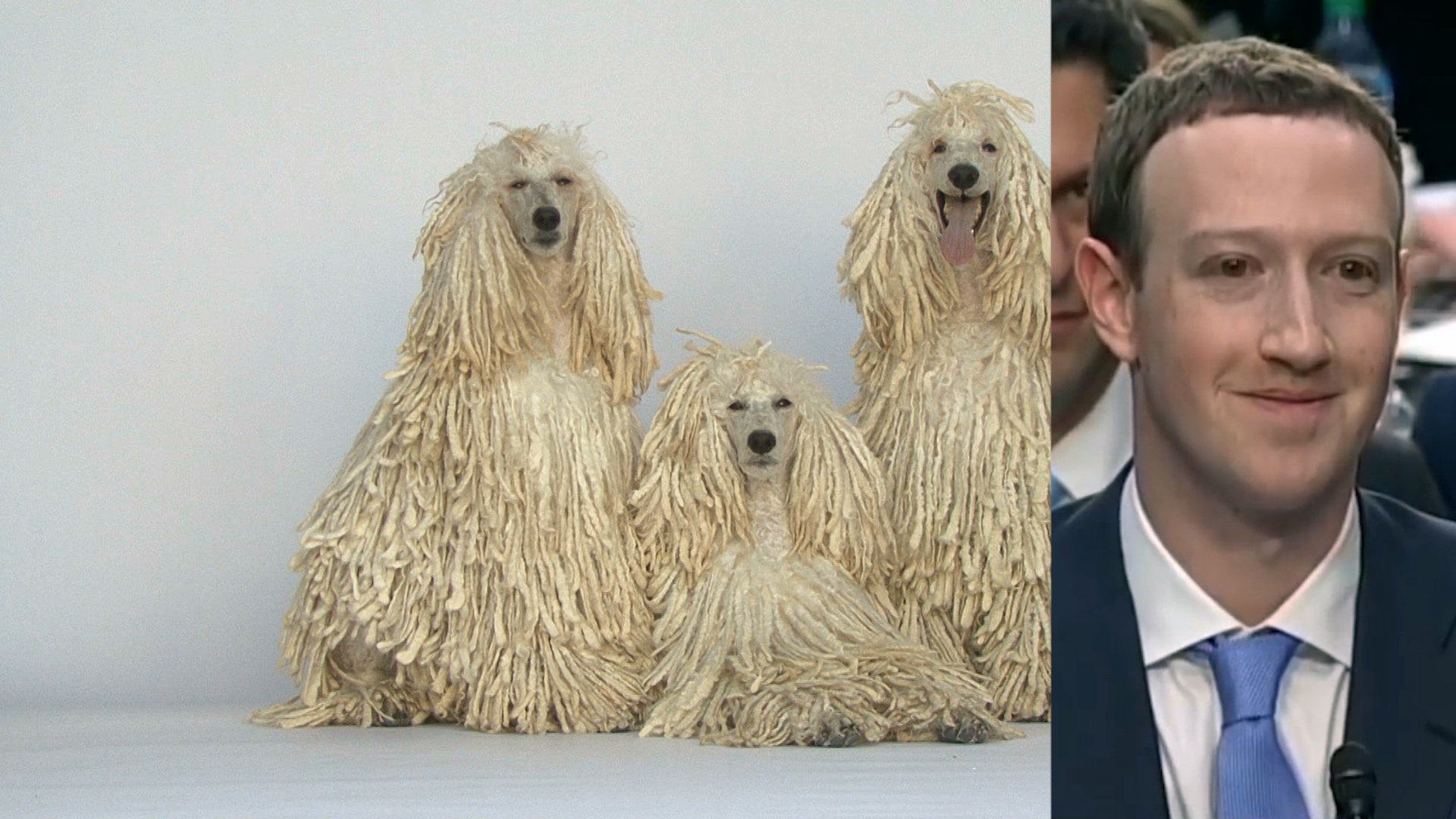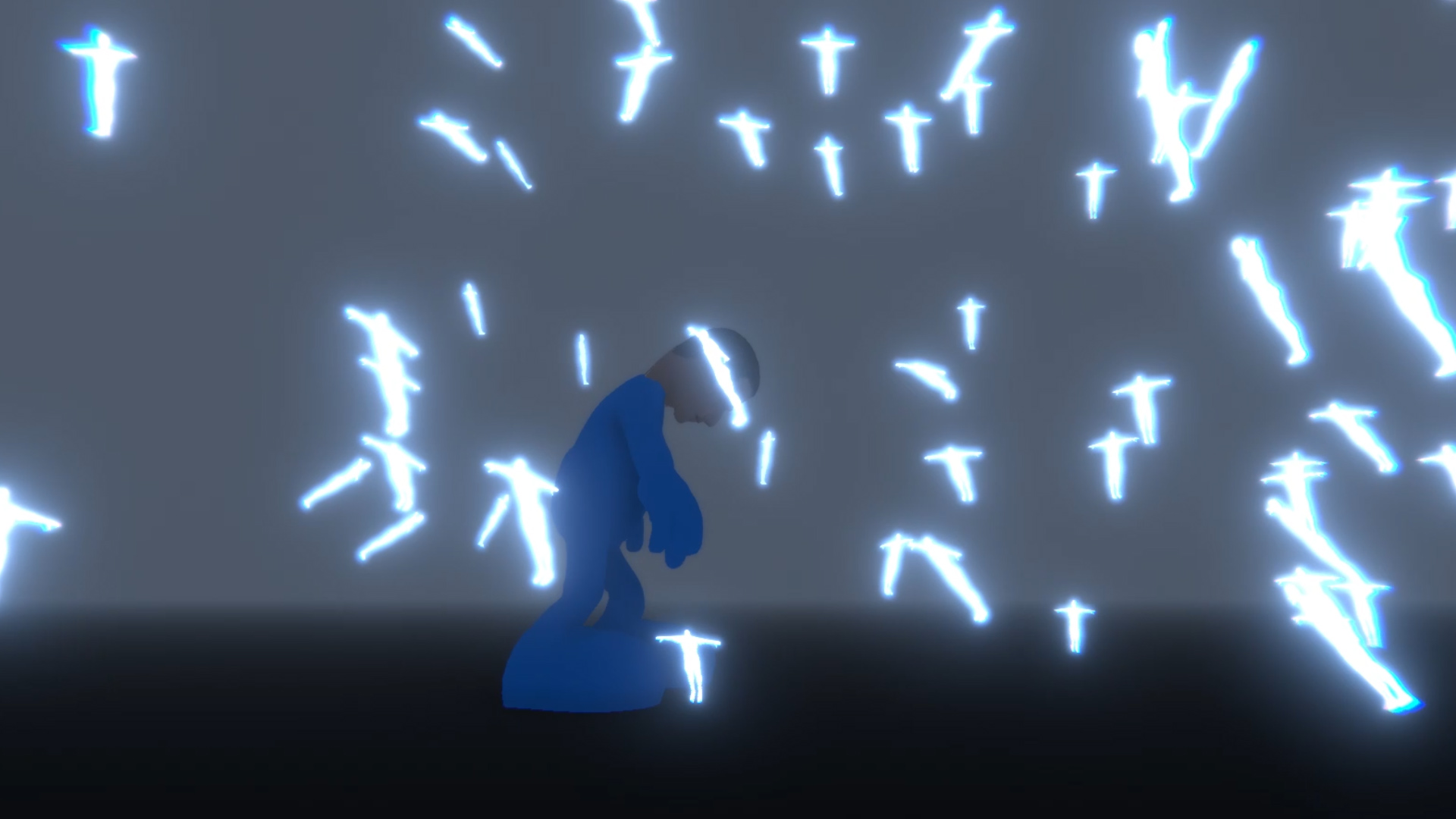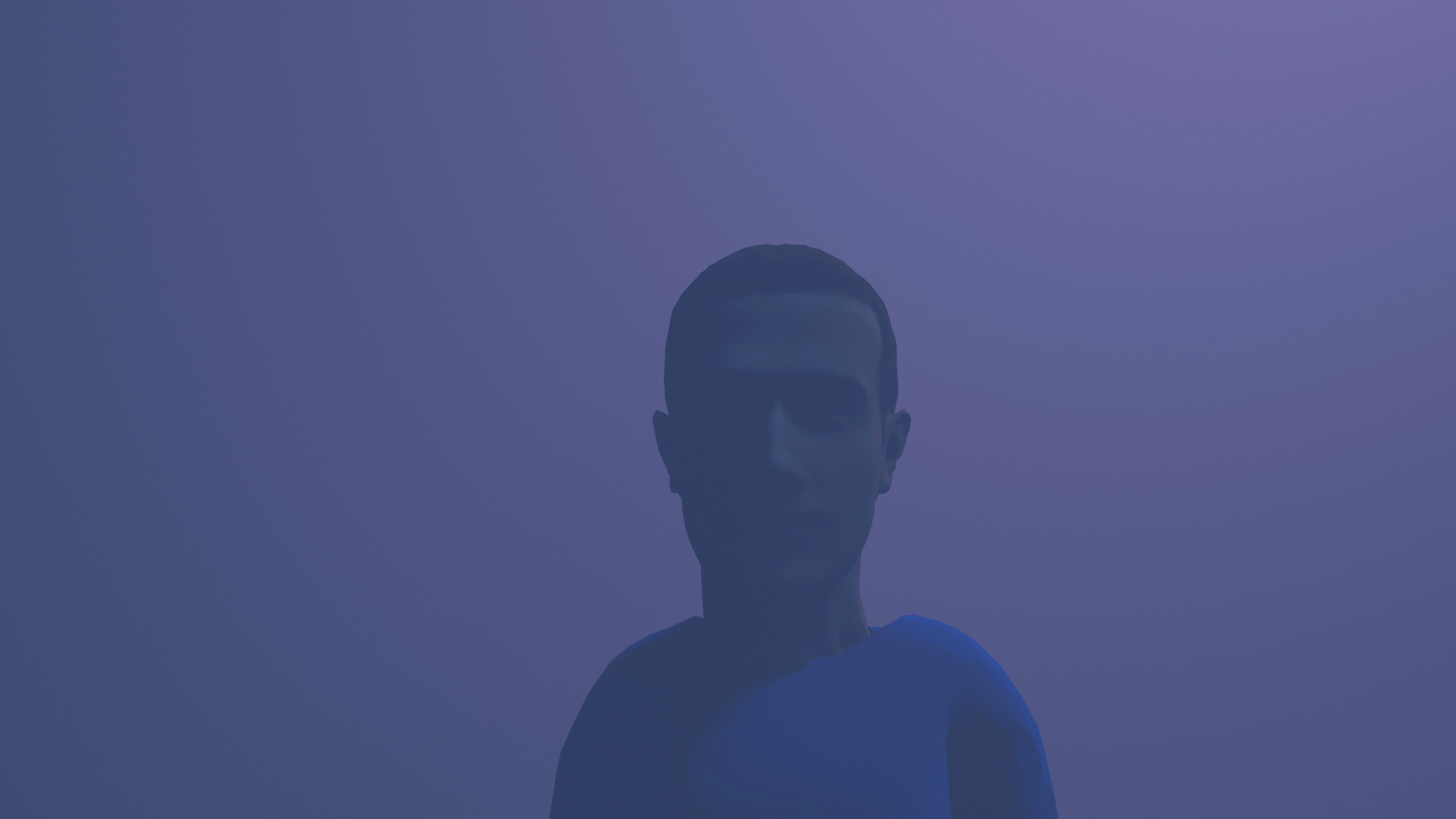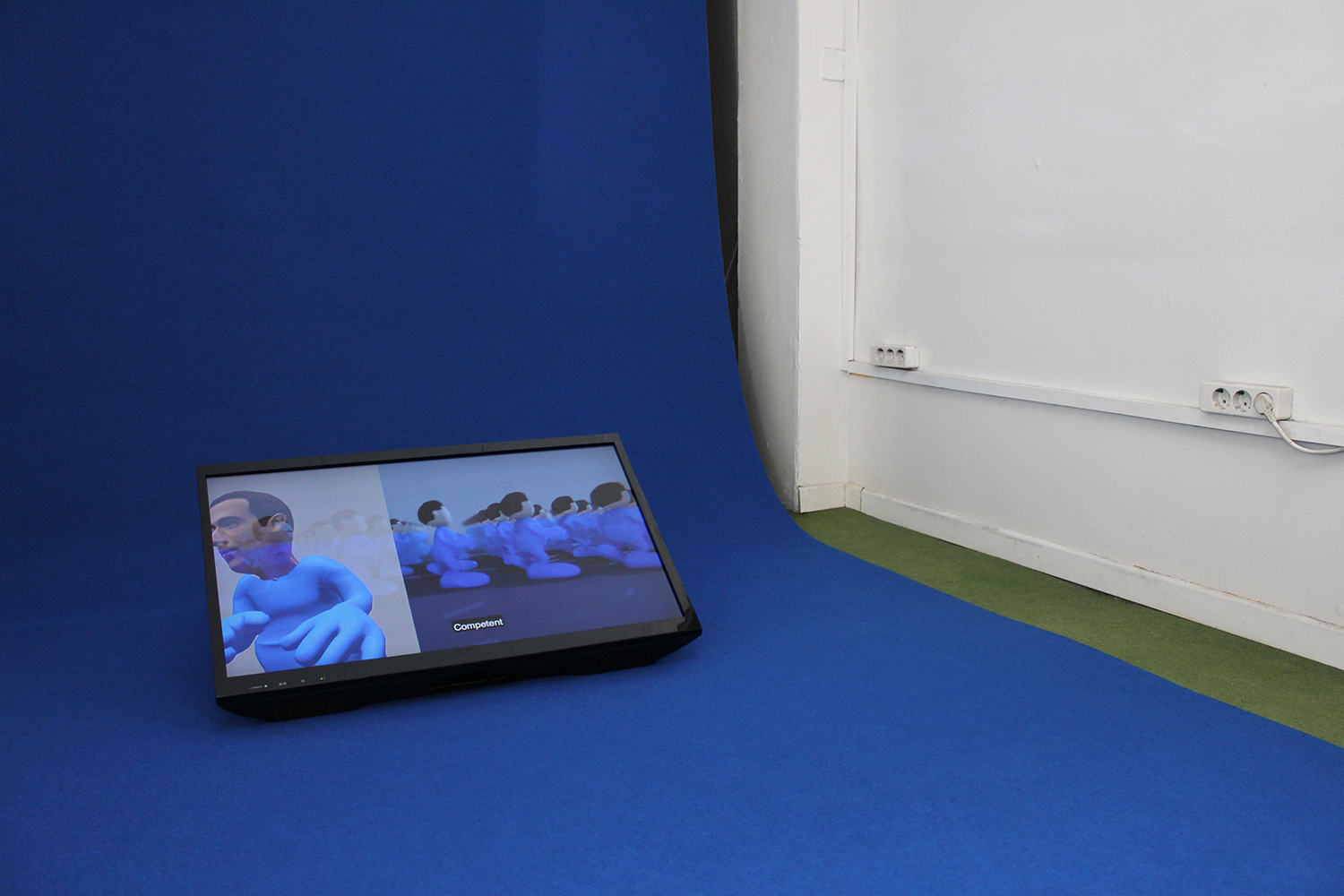 Mark in Tienda Derecha, Barcelona, 2018.
Mark in Tienda Derecha, Barcelona, 2018.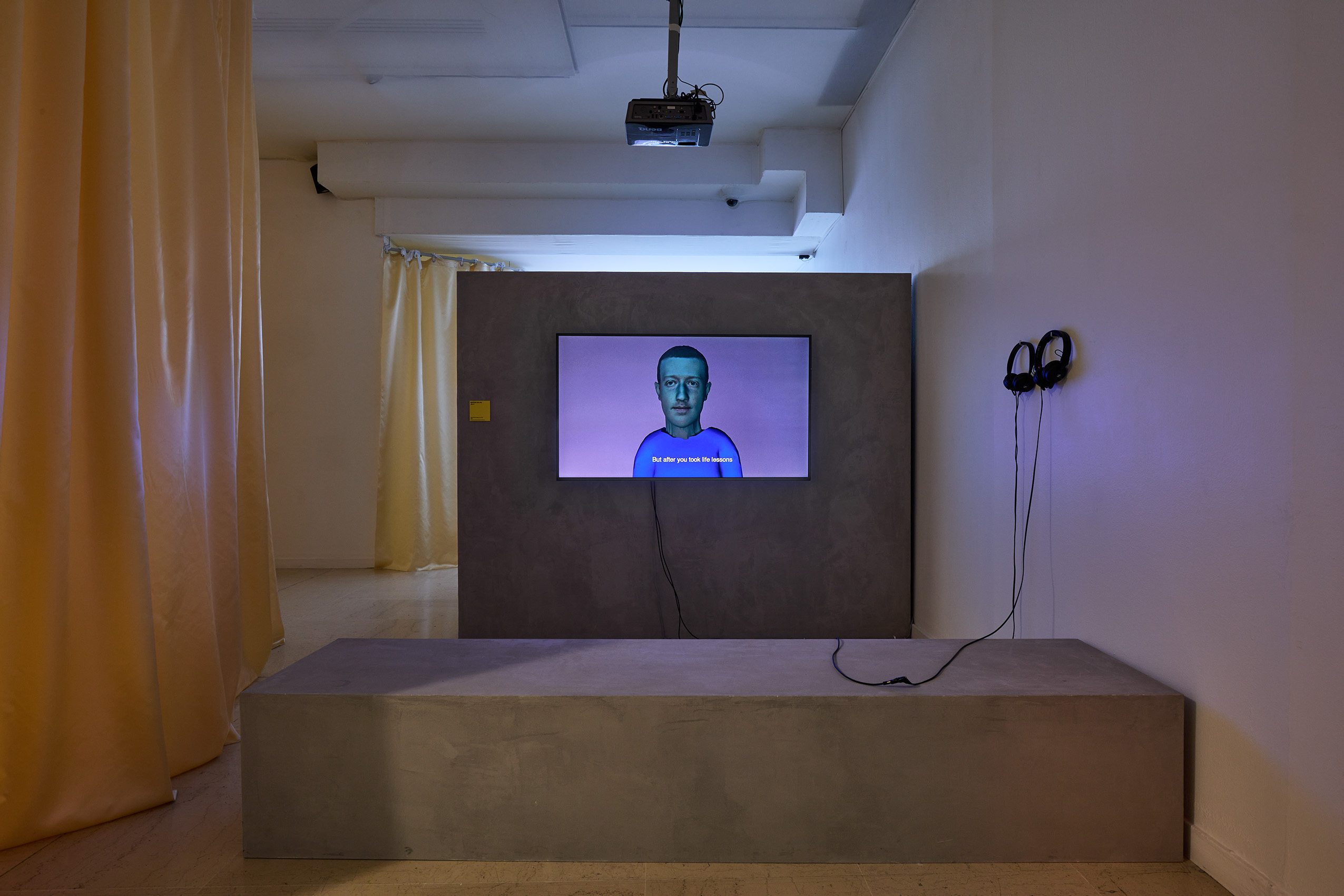 Mark in Centre Wallonie Bruxelles, Paris, 2021. Pic by Jean-Christophe Lett.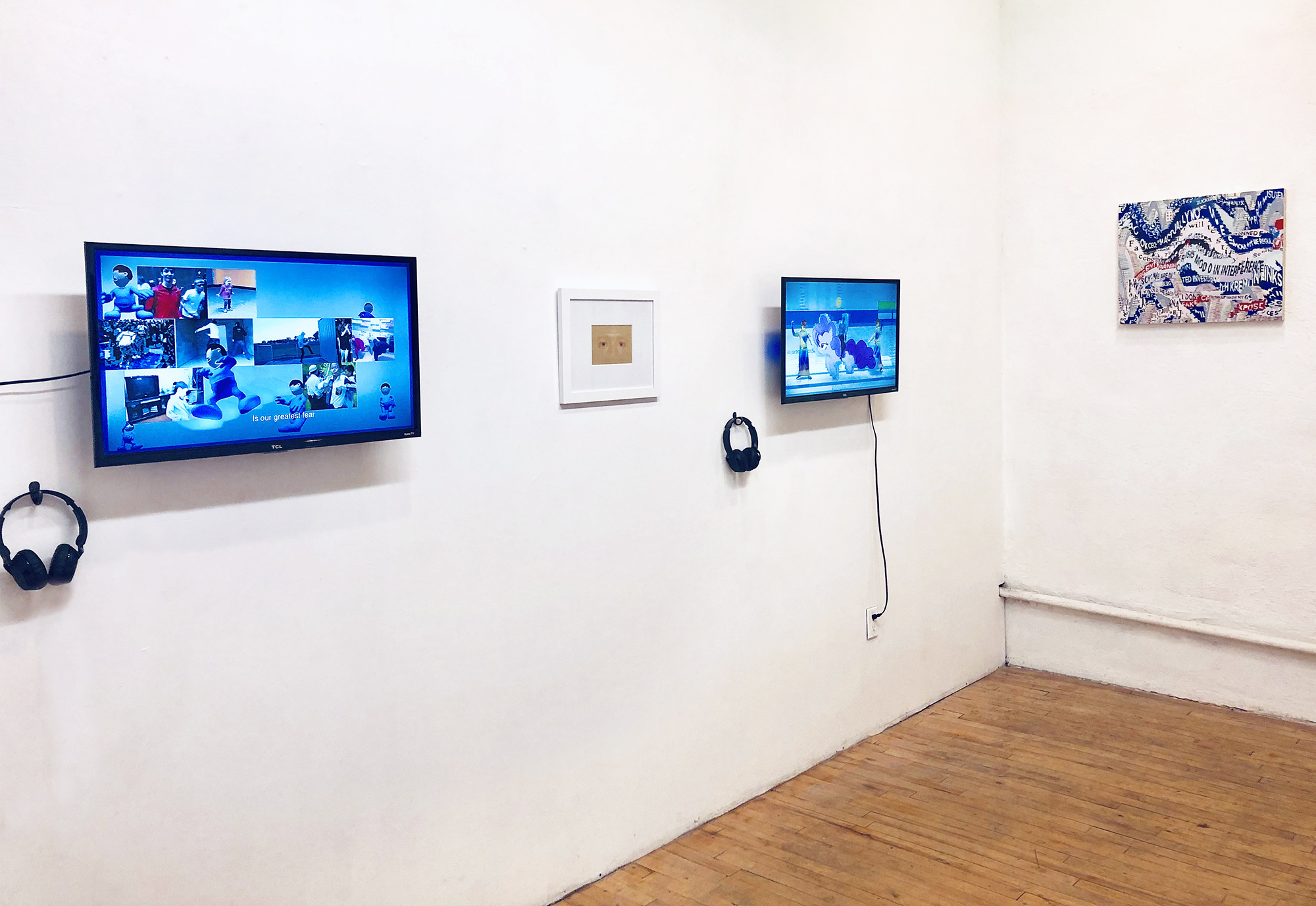 Mark in Galerie Manqué, New York, 2019.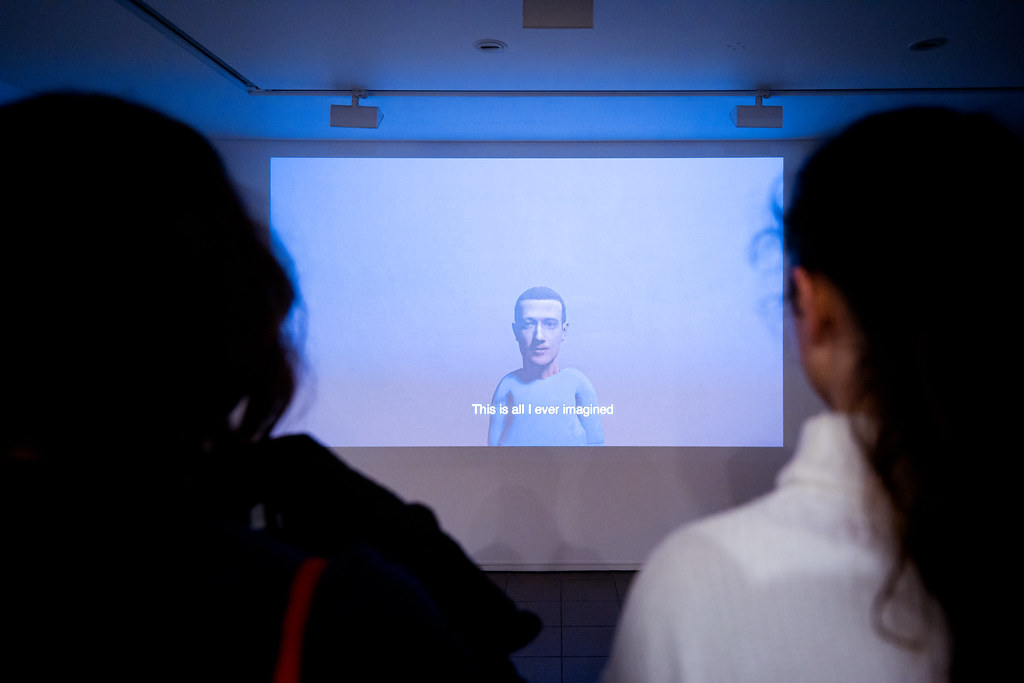 Mark in Cité Internationale des Arts, Paris, 2019. Pic by Quentin Chevrier.